iconic 15th century pub in hounslow
a classic and historic british pub in the heart of hounslow.
Undeniably one of the oldest pubs in Hounslow, we offer an array of drinks at a great value, curated cocktails and a delectable Indian Menu to suit every palate. Walk into this 15th century manor to a large traditional bar that welcomes you with smiling faces.
Choose between our cosy indoor seating or head straight to our best kept secret  – ambient large outdoor garden.  Wind down on a weekday or pump up the weekend.
Wine, dine and relax with great food and greater spirits, for a unique dining experience, every time!
iconic 15th century pub in hounslow
Explore our offers and celebrate life with us every day.
Everyone (including your dog!) is welcome here. Don't worry about the weather - we've got you covered and heated!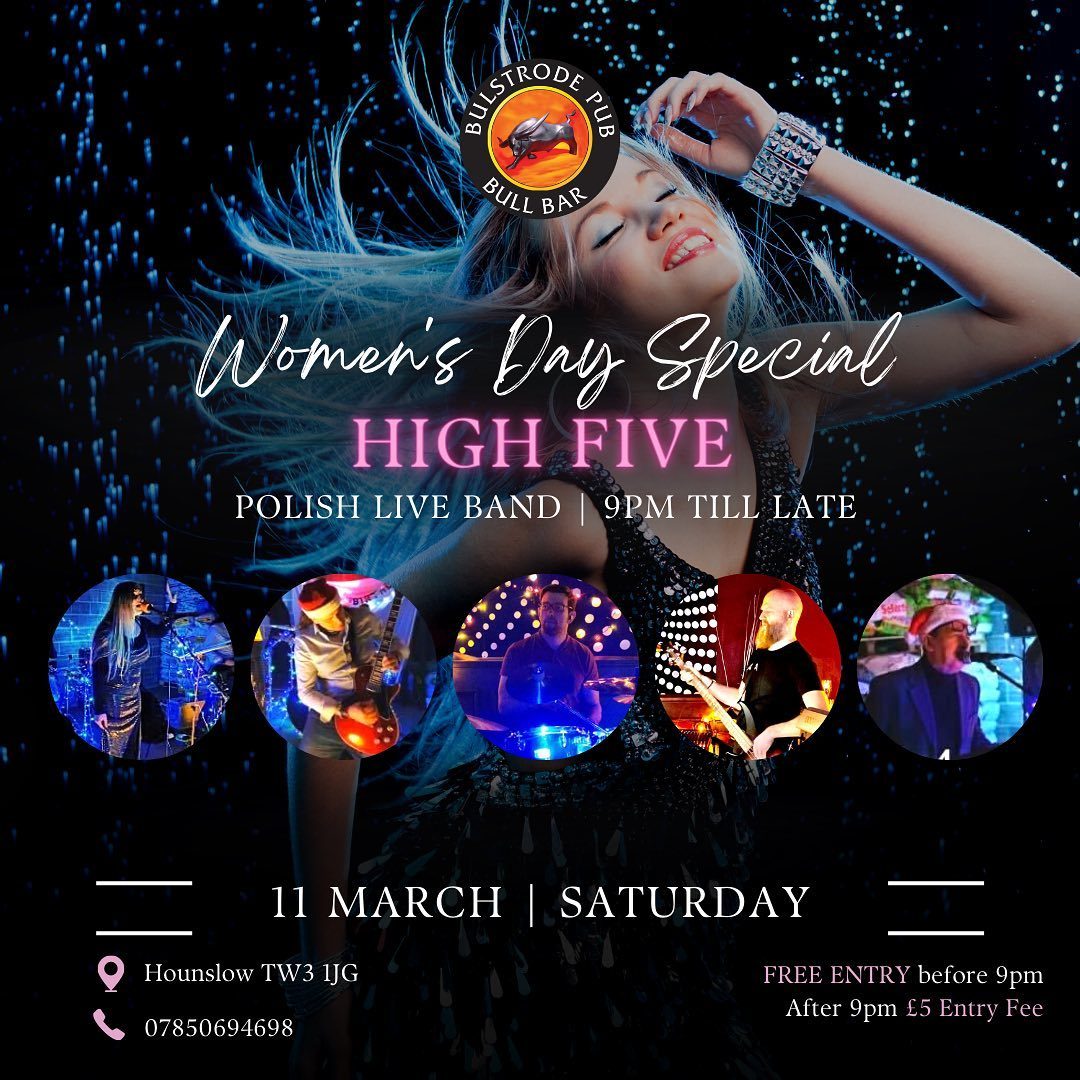 women's day special - high five - live band
Mark your calendars, and get ready to celebrate Women's Day in style with the vibrant beats of Band High Five!Get swept up with sultry tunes of rock, disco and pop as they sing your blues away! 
Families are Welcome (Kids until 11pm)
See you at the pub!
Tables only upon prior booking. Limited number available.
enjoy a wide variety of freshly made cocktails, a seasonal wine list, an array of exciting spirits, beers and ciders.
enjoy your drinks with an outstanding choice of traditional indian delicacies, cooked to perfection.
"Adorable little garden area with plenty of picnic seating in this very unusual pub. A mix of Indian and English cuisine, a bit of a dance club with a dash of sports bar! "
"Gem of a place. Stumbled on by accident on my way from Heathrow to London and after seeing the sizzling lamb sizzle I couldn't resist ordering a sizzling portion myself. Top notch. Will definitely be back. "
host an event or
book a table
Whether you're looking for a great place to have a nice group dinner or you want to celebrate an occasion, we'll sort you out.
I'm a fan of this spot. It's well away from where you'd normally find yourself if visiting London, but if you happen to stay anywhere near Heathrow, I feel like this is worth a visit for a nice dinner. "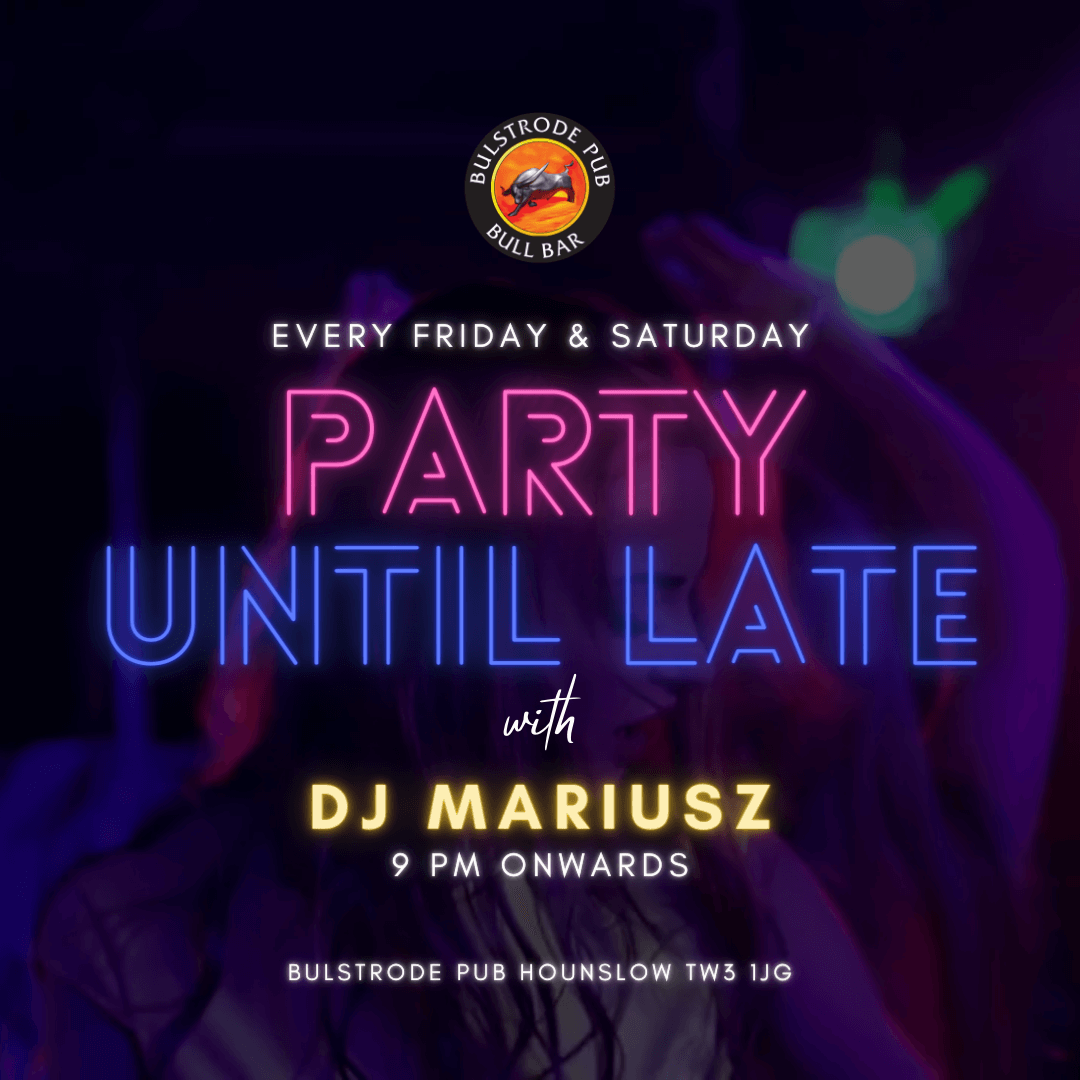 party until late with dj mariusz
Calling all party people!
Fridays & Saturdays with DJ MARIUSZ behind the decks, pumping some great tunes from them speakers! So join us for early cocktails and get, set, DANCE!!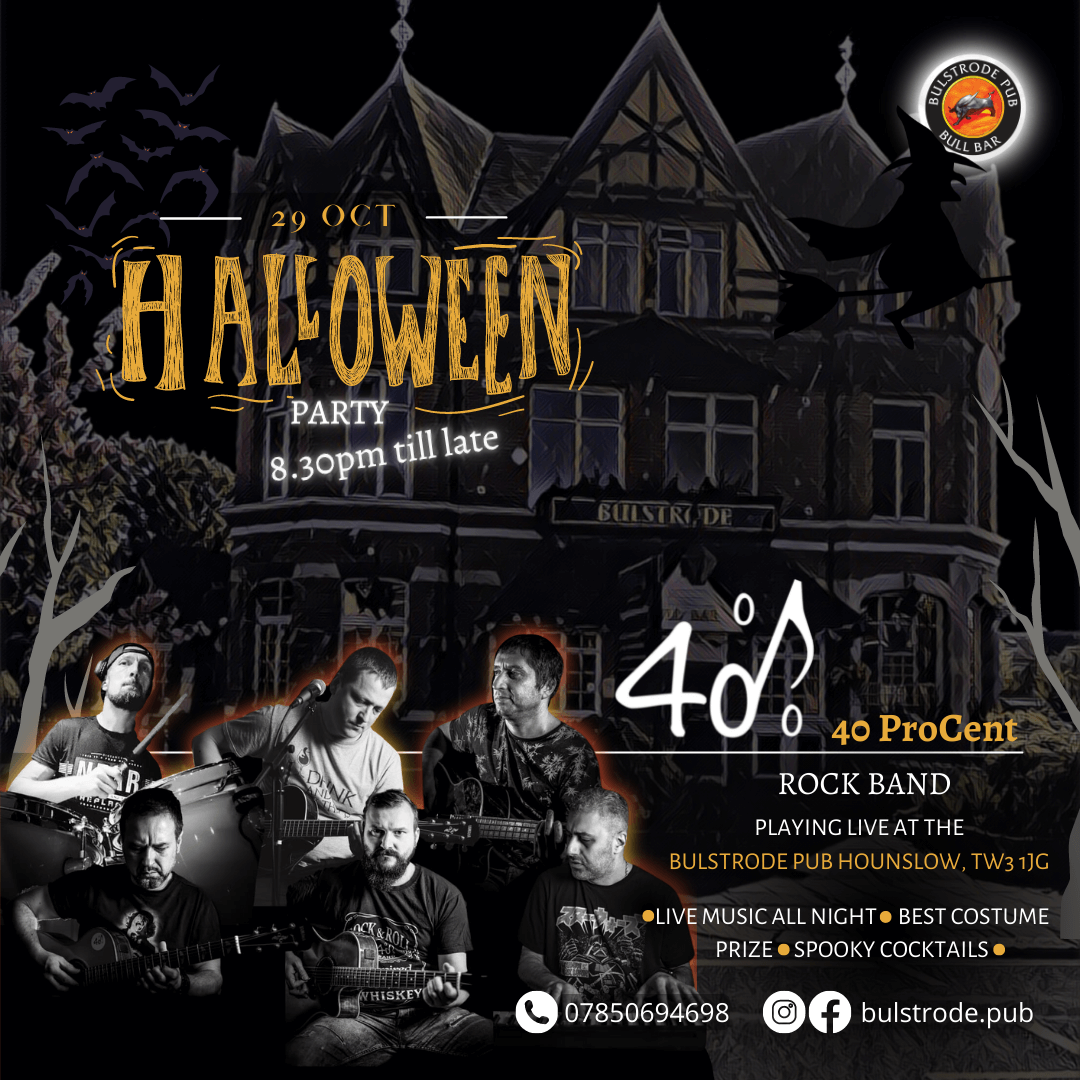 peaky blinders - theme party & dj night
Trick or treat…or rock n' roll? Why choose? Just wear your scary costumes and show up.
You can creep and leap, glide and slide to some frightening vibes on the most unholy of nights as LIVE ROCK BAND 40 ProCent crank up the spook with their supernatural rock tunes.

Best Costume Prize, Spooky Cocktails and Shots, LIVE music all night. Be there.
City Sound
Party people assemble! Are you ready for some pop & rock old school vibes with the band CITY SOUND? Put on your dancing shoes, because this band is entertainment, guaranteed!

They've played at well known venues such as Tom Peppers in Clacton, The Bull in Colchester and many music festivals!